Constitution Seafoods has delighted the most discerning seafood lovers across New England for decades.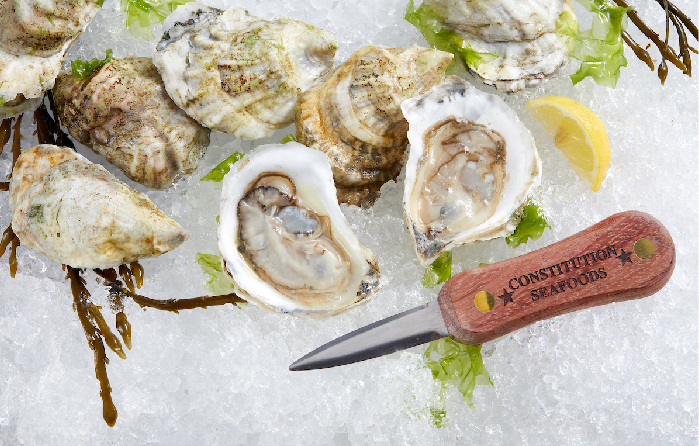 We ship seafood all
across the U.S.
Every shipment is meticulously inspected for quality, freshness, & accuracy.
Experience what makes our family owned and operated seafood business one of the most trusted seafood sources in Boston.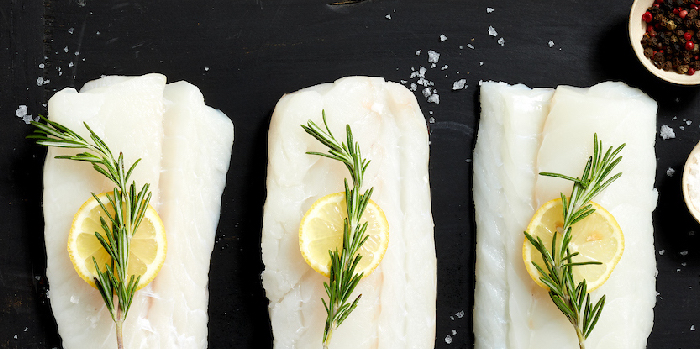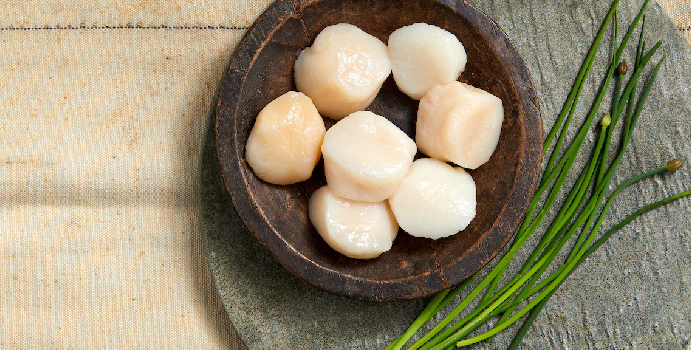 With five generations of industry expertise at your service, you can rest assured you're partnering with a group of seafood fanatics who care deeply about freshness, quality, and conservation.
Testimonials
Once again, Constitution Seafoods has helped make our company Christmas Party a success! As always, the entire process of working with you and your team has been a delight. Our lobster arrived in great condition and was absolutely delicious. We are lucky to have found you all and will continue to order from you for many years to come.
- Kelli Pearson Aumsville, OR
I have been doing business with Constitution Seafoods for almost 10 years. Their commitment to quality, freshness, and service is unparalleled in the Boston area. Highly recommended!!
- Tewksbury Country Club – Tom Peracchi, Executive Chef
The freshest fish! I recently served fresh salmon fillets to guests at a special dinner party that I picked up at Constitution Seafoods! They were the best anyone had ever had, and Constitution Seafood was the topic of the evening!! As you can see, there wasn't a morsel left on anyone's plate.
- Karen Van Winkle, Vice President of Sales, Creative Office Pavilion
Incredible service, and the kind personalities of the guys at Constitution Seafoods is what make them a great company to work with. They're always willing to help me source what I need when I call, and they find me what I need as soon as possible. I can't expect that type of service from most of my food vendors; thank you!
- Ismael Garduno, Executive Chef, Rosa Mexicano, Boston
It's all about the 3 Qs with me. Quality Product, Qualilty Service, Qualitly Price. Jimmy with Consitituion Seafood has those three things that I'm looking for.
- Jim McDonald Saltwater Bar & Bistro
We heard about Constitution Seafood through a work friend. My wife and I decided to invite some of our friends over for a nice dinner and thought we would try Constitution for our main course choices and some extras. The customer service was great from beginning to end, including the follow up call to see how everything went. The food was amazing and so fresh. It was a great night and we will order from Constitution many more times. Thanks for the caring and honest service.
- Ryan - Customer